Bambooram Agro Pvt. Ltd.
Innovate, Promote and Bring Awareness About Bamboo
Bamboo based Agro Startup | Explore limitless potential of Bamboo | Contribute in Environment Protection | Make India World's Bamboo Hub | Expand Bamboo Commercial Use | Take Bamboo From Farm to Home Products | Contribute in Healing Earth.
We are committed to bring Prosperity to People, Society, and Mother Earth through Bamboo Ecology.
Bamboo Tissue Culture Lab Program | Bamboo Nurseries | Commercial Bamboo Plantations/Farming | Bamboo Treatment and Processing Units | Bamboo based Allied Industries | Bamboo Management Solutions | Scientific Land Conversion.
Bambooram Agro is committed to establish physical and digital infrastructure to ensure uninterrupted supply chain to bring Bamboo from Farms to homes as daily use products.
Bambooram brings Technology and Innovation to Bamboo Farming, Research
& Distribution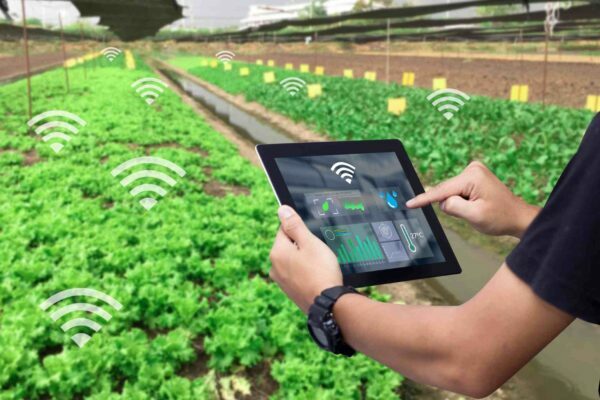 Agri Technology
Technology in Agriculture will help to innovate, improve farming efficiency, yearly crops revenue for farmers & expand market reach.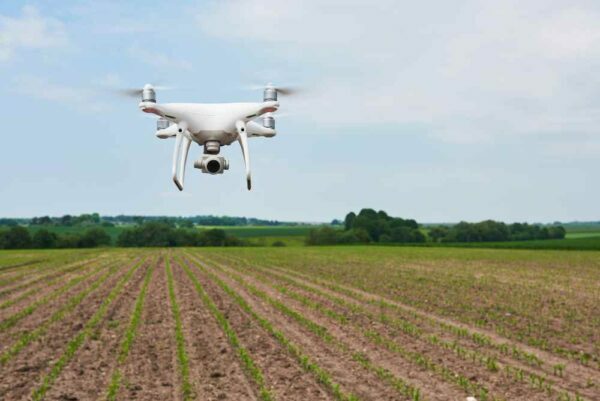 Robotics
Robotics will play a vital role in automating repetitive or time-consuming farming tasks and in surveillance.
Blockchain
Track the provenance of products and thus helps create trustworthy supply chains using immutable Blockchain based tracking and infrastructure.
Artificial Intelligence & IoT
AI & IoT that provide real-time data for algorithms increase agricultural efficiencies, improve crop yields and reduce production costs.
Bambooram Agro
Our Partners
Bambooram Agro's vision is to Innovate, Promote and bring Awareness about magical Bamboo and to achieve that Our Partners from every walk of life and their contribution today will help build the Bamboo ecosystem for Environment and Social benefits.
Farmers
Landowners
ABPs

Hub Partners
Bamboo Lovers
FPCs & NGOs
Enterpreneurs
NRIs
PARTNERSHIP PROGRAM: SALES & MARKETING PATH
Associate Bambooram Partner
Associate Bambooram Partner plays the most important role in expanding knowledge and awareness about Bamboo and provide connection between Bambooram and people.
Partnership Program: Entrepreneur Path
Hub Partner
Hub Partners are the Bambooram nursery/office extension in any local region and plays the role of bridge between different geographical location to Bambooram. This creates a unique entrepreneur opportunity to People and opens up many benefits of becoming Hub Partner.
Partnership Program: Financial Investment Path
Alliance Partnership Program
Bambooram Alliance Partnership Program, a simple and unique way to associate with Bamboo revolution from the way of investment and enjoy land ownership and life-long rewarding financial benefits.
Bambooram Agro
Bambooram Revenue Streams

Agriculture and Horticulture Profits
Bamboo Harvesting Profits
Tissue Culture Lab and Nursery Profits
Consultancy and Training Profits
CNG/Ethanol Plant Profits
Bamboo Eco Tourism & Holidays Resorts Profits

Incubation Support Profits
Other Income/Profits
Contact us today for a free consultation!
We will answer you within 24 hours via email, or you can call us directly, we are always ready to serve. Thank You!
We need some general information about you.