Description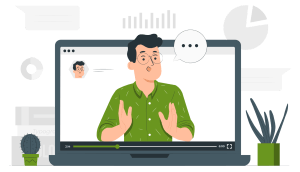 Our Authorised Bamboo Partner are root positions to work between Company and outer world with our stake holders & others. They will represent the company for social initiatives and business transactions . The board of company will make the structure and policies to engage our ABP with the ongoing and future activities of the company businesses. Board will have final right to impanel the suitable member with BAPL.
Main responsibilities and functions of the Authorized Bamboo Partners(ABP) are :
Promotion of Bamboo Cultivation and Bamboo based industries.
Ready to work hand in hand with company objectives.
Really want to work or contribute in environment protection, oxygen generation, increasing green cover and enhancing the underground water level.
They will contribute in making farmers, unemployed youth and women's life easier and significant employment generation in.
Rural & urban areas.
They will contribute in making a sustainable bamboo economy and ecosystem in India.
Protection of Farmers's life & Enhance their earn ability in a sustainable manner.
Clean and Green Environment with financial security to everyone who is part of our network.
Honest , loyal and dedicated approach for bamboo and company is expected in interested individuals.
ABPs are entitled to promote all the business and campaign of the BAPL and its group companies; under the guidance and
Knowledge of authority as advised.
Every ABP have to adhere the government regulations & laws of country and would be solely responsible for that.