Tripura Chief Minister of Tripura, Biplab Deb was presented with Bamboo bats and stumps made by the BCDI, Agartala, under the mentorship of NECTAR.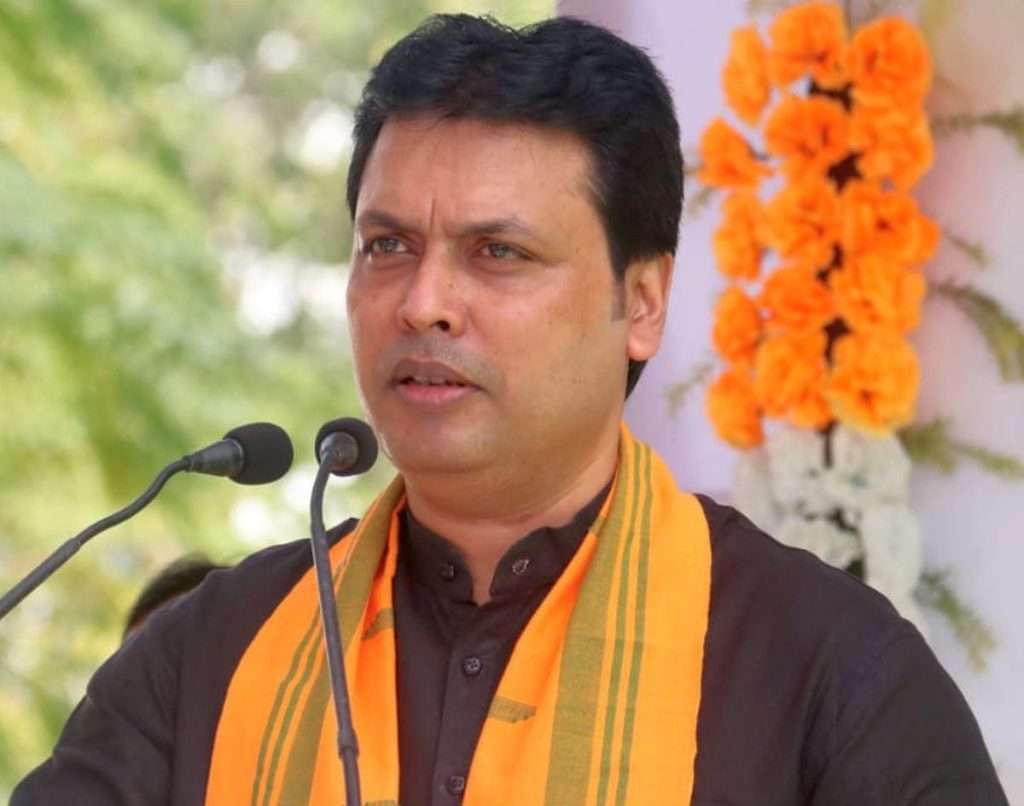 Dr. Arun Kumar Sarma, Director General of North East Centre for Technology Application & Reach met with the Chief Minister of Tripura Biplab Deb and presented him with bamboo cricket bats and stumps on behalf of NECTAR.
In collaboration with BCDI, Agartala, NECTAR carried out a pilot project on development of indigenous Bamboo Cricket bats and Stumps. Bamboo bat is made up of bamboo glue board technology which is a substitute of wood and a sustainable material. The indigenous developed bamboo cricket carries good strokes and it has now been sent to various agencies for Feedback.
Bamboo Stumps are an innovative use of round bamboo poles. Thyrsostachys oliveri, a special bamboo variety which is nearly solid and straight, is used for making stumps. Small hollow central core can also provide a natural way for fixing stump mic and camera.
An innovative idea of manufacturing Bamboo Cricket bats & stumps with advanced technology will catch the attention of the youth and is expected to create more avenues of livelihood for the artisans of Tripura.
ये भी पढ़ें: सोलिड इकोनॉमी के लिए लिंक रोड का निर्माण करेगी मिजोरम सरकार
ये भी पढ़ें: किसान भाई ध्यान दें…करें ये खेती, बंपर होगी कमाई, सरकार भी करेगी आर्थिक मदद